Any words you don't know? Use the website's built-in dictionary to look them up!
While lists such as the Academic Word List (AWL) (for academic study) and the General Service List (GSL) (for general vocabulary) are fairly well known, there are other lists of general words which have been developed, some very recently, which are less well known but potentially very useful to students. The following pages give information on some of these lists.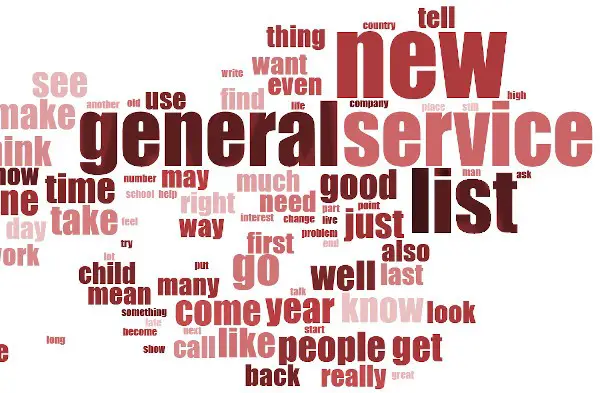 The
New General Service List (NGSL)
, developed in 2013, is a list of 2801 words which comprise the most important high-frequency words in English, giving the highest possible coverage with the fewest possible words (90% coverage).