Infographics
Condensed visual versions of pages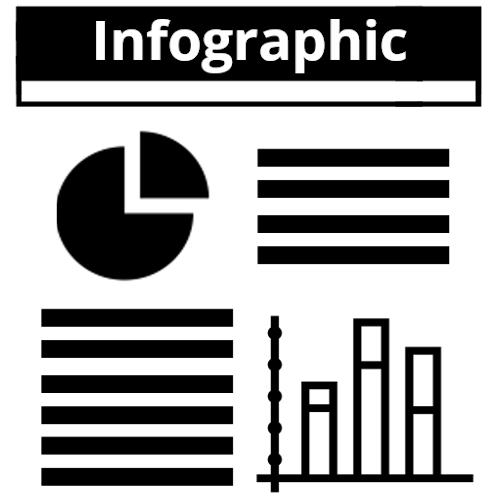 When learning something new, it is helpful to involve all the senses. However, vision trumps all. In other words, things which are visual are the most memorable. Infographics are used on EAPFoundation.com to summarise the information on individual pages and present it in a highly visual manner.
Below are snapshots of infographics on the site. Click on one to view it in full.
Writing infographics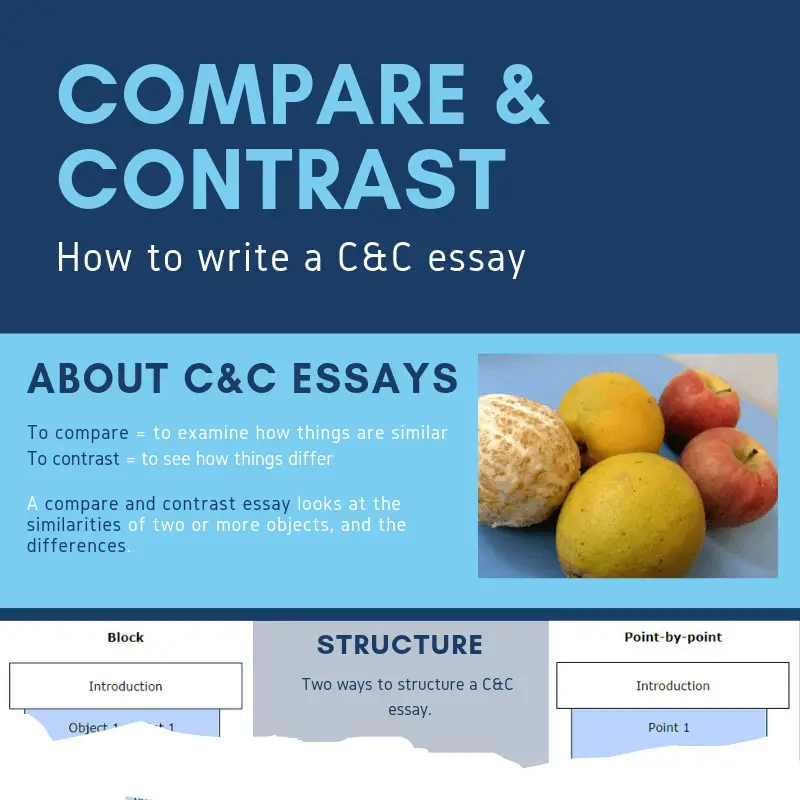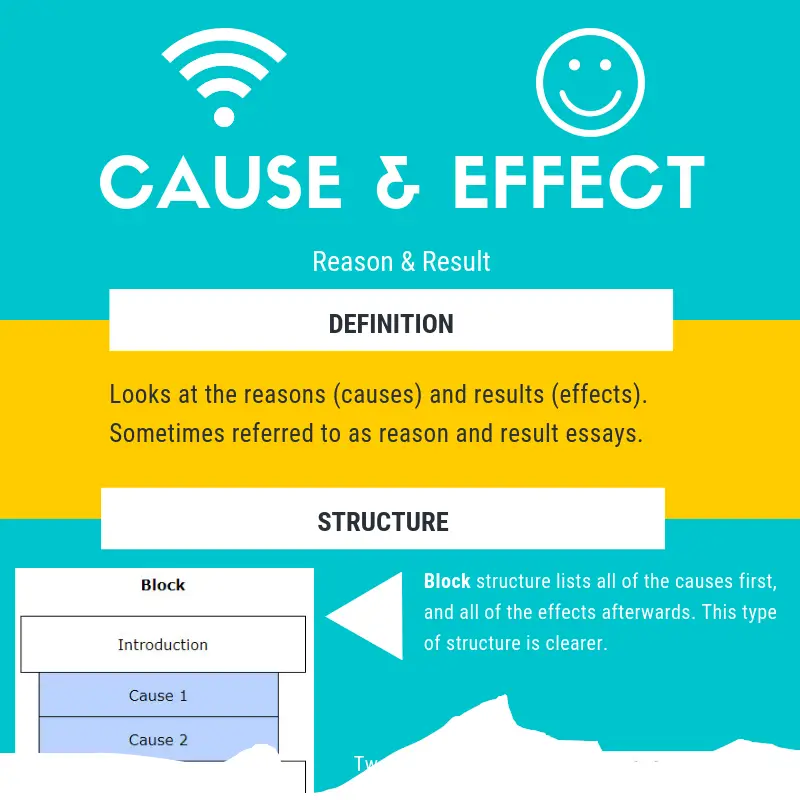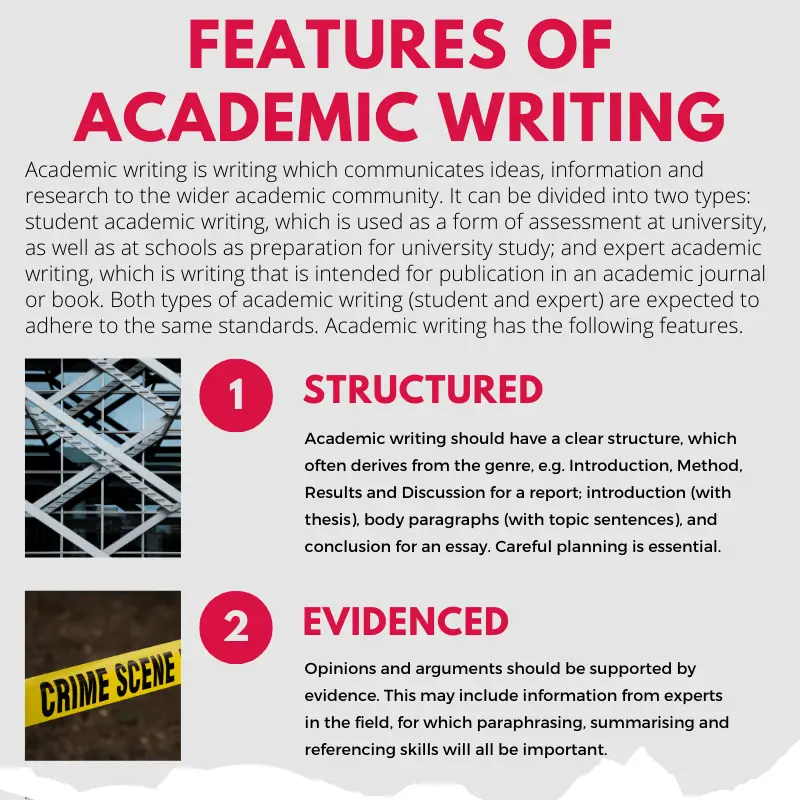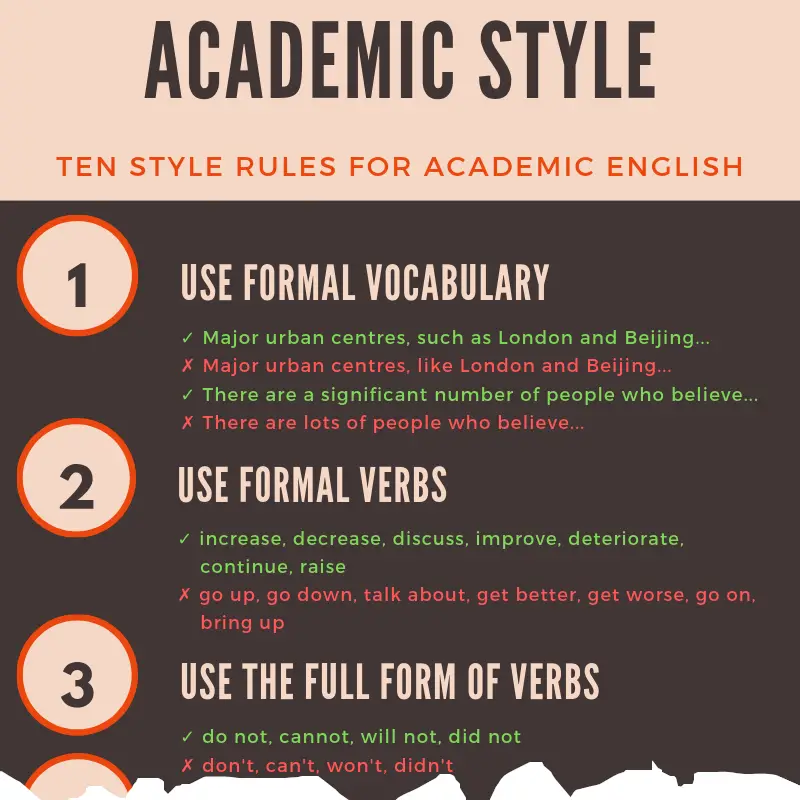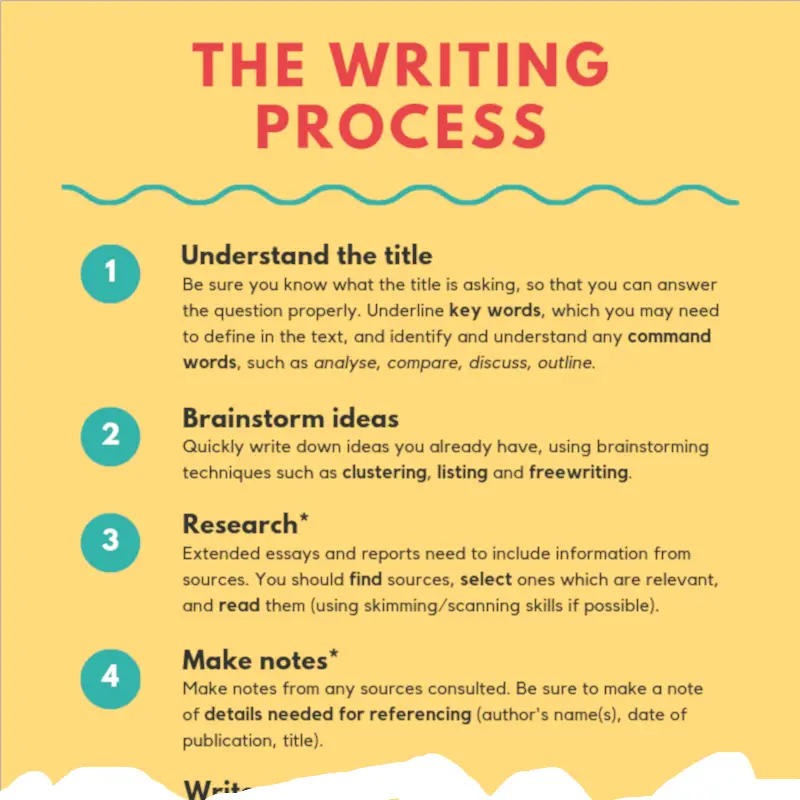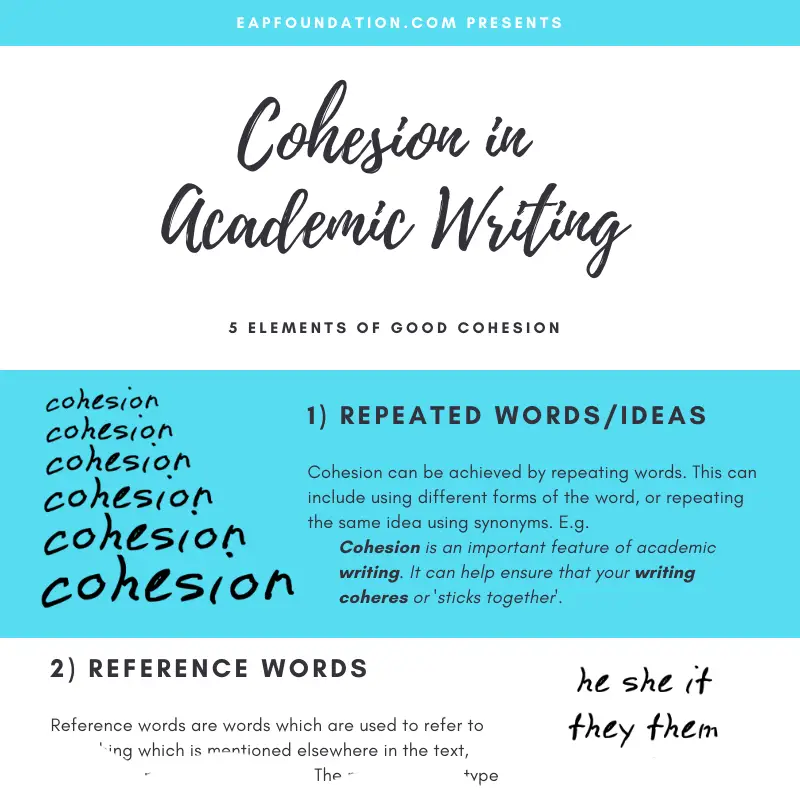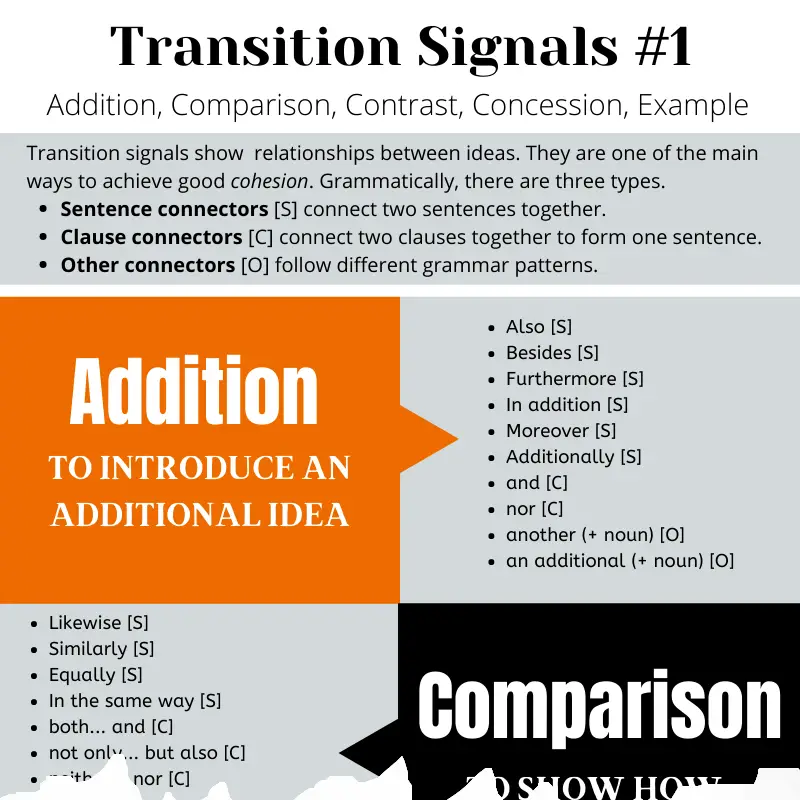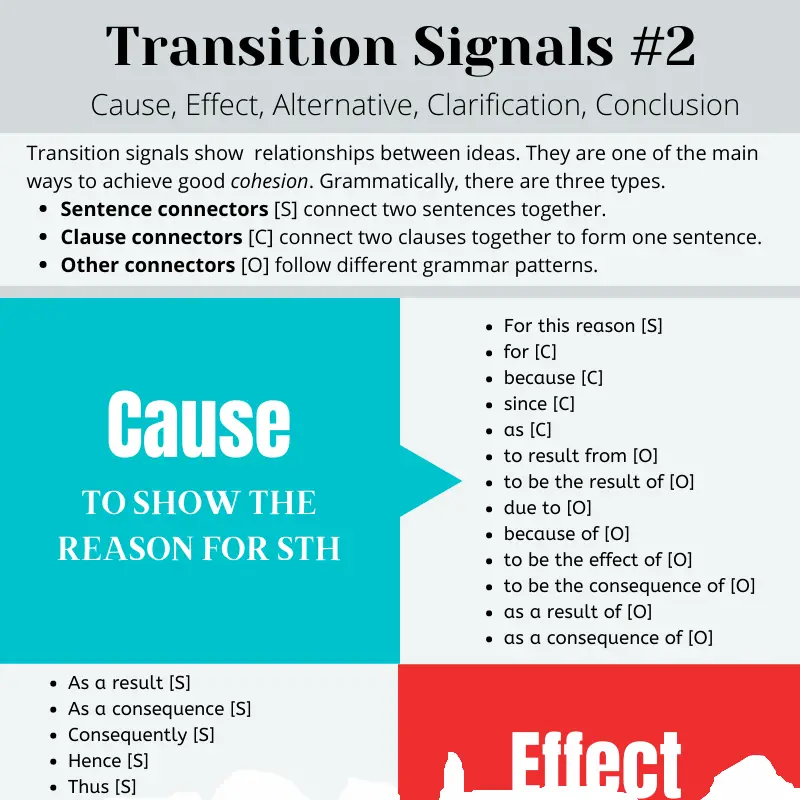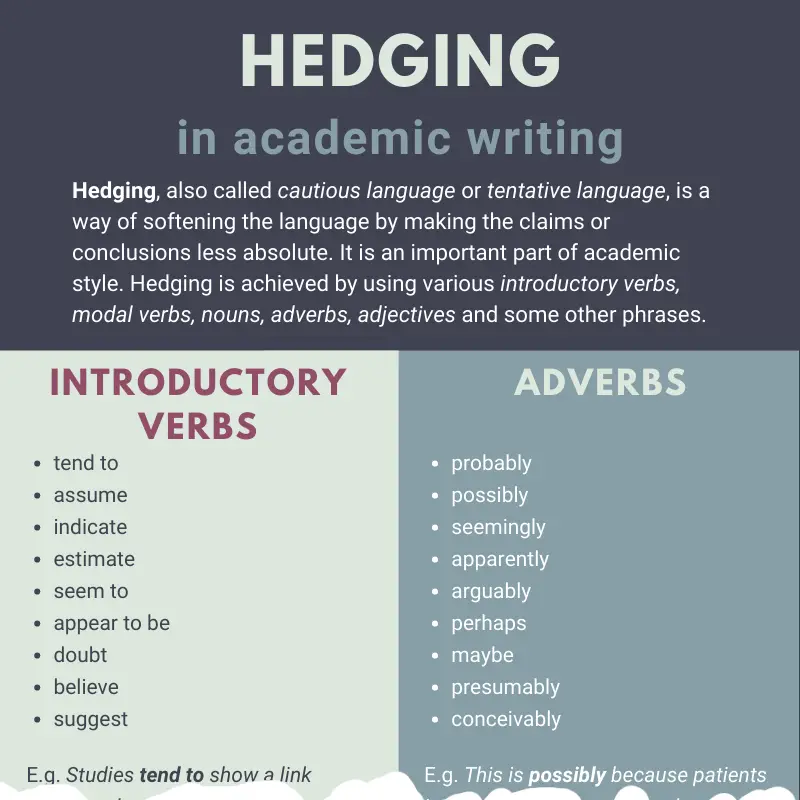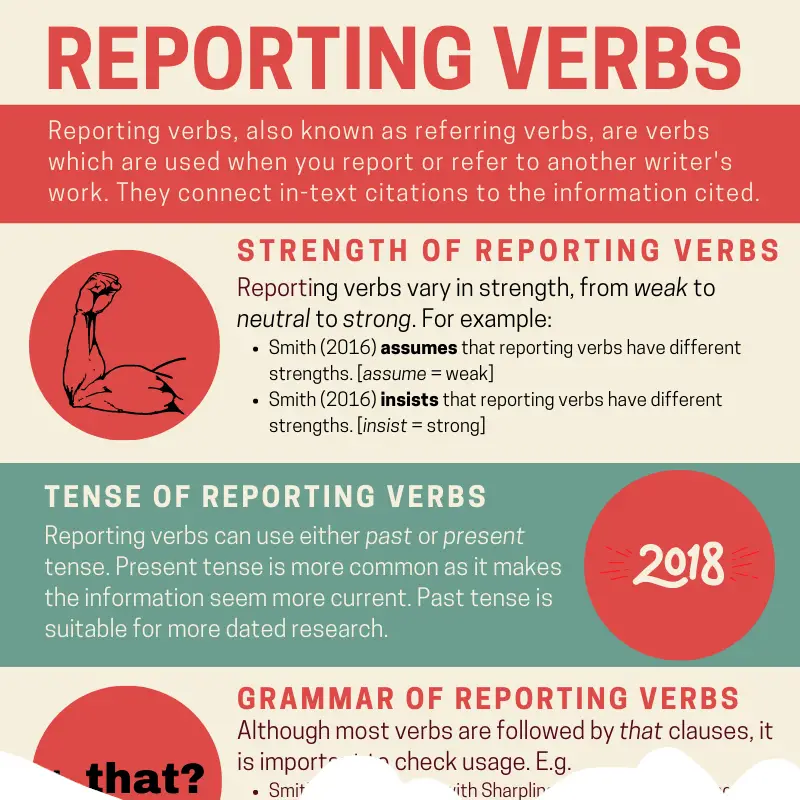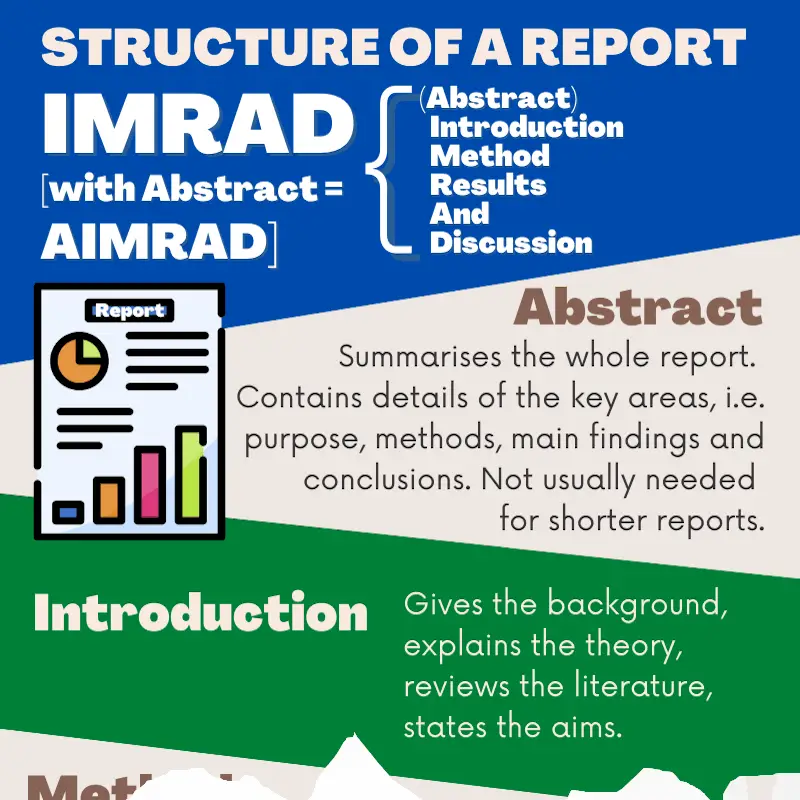 Reading infographics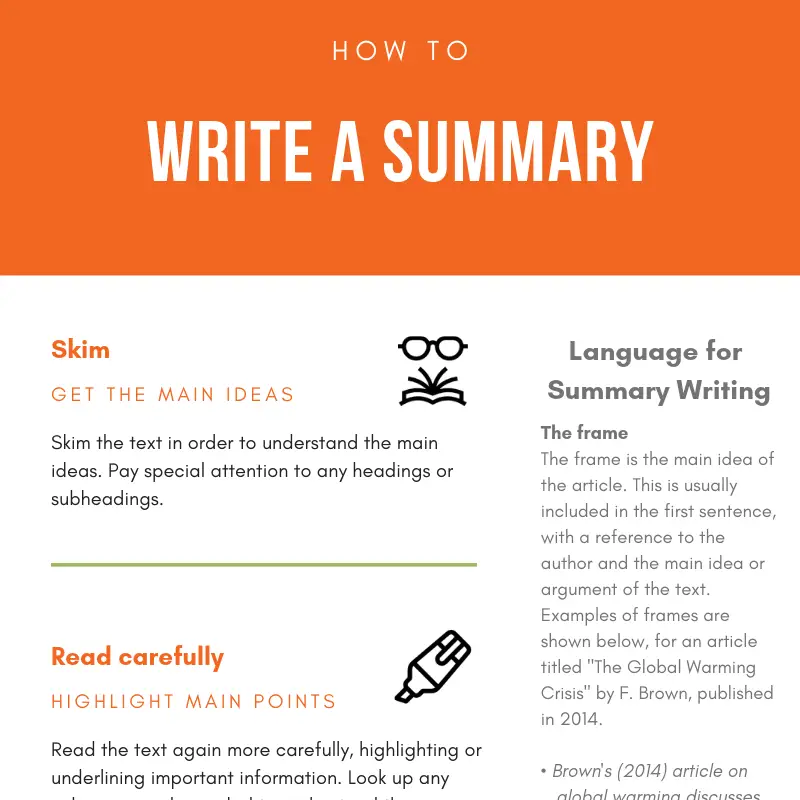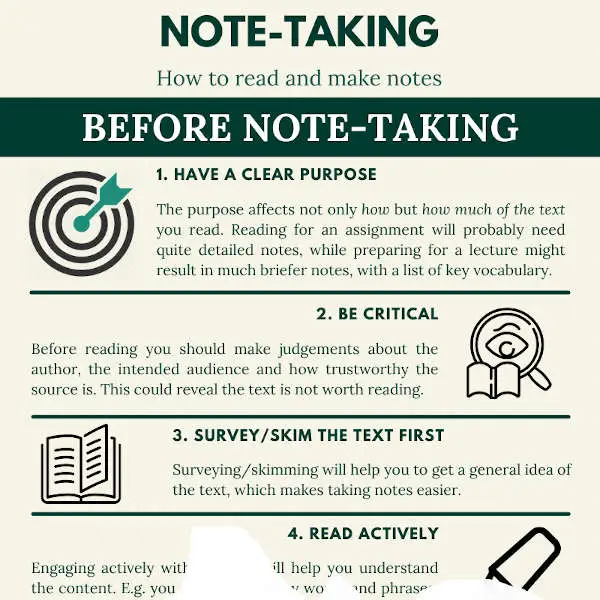 Speaking infographics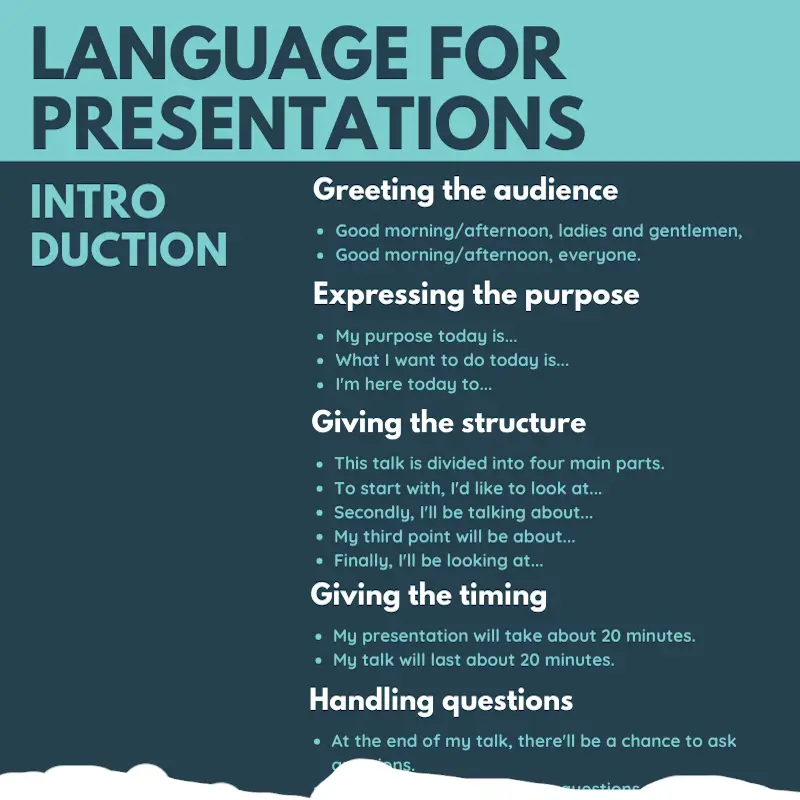 Listening infographics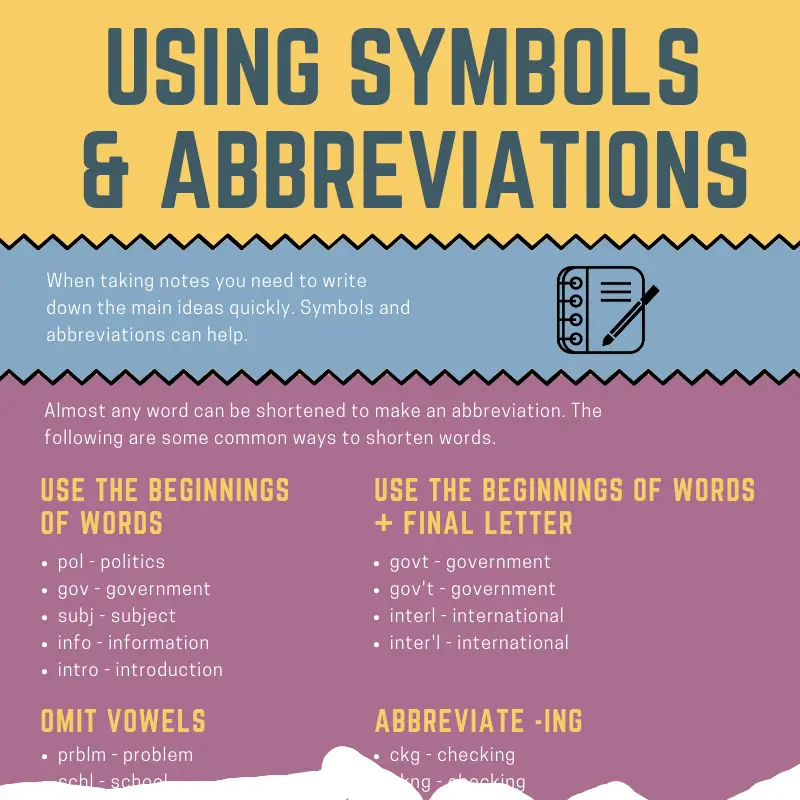 Vocabulary infographics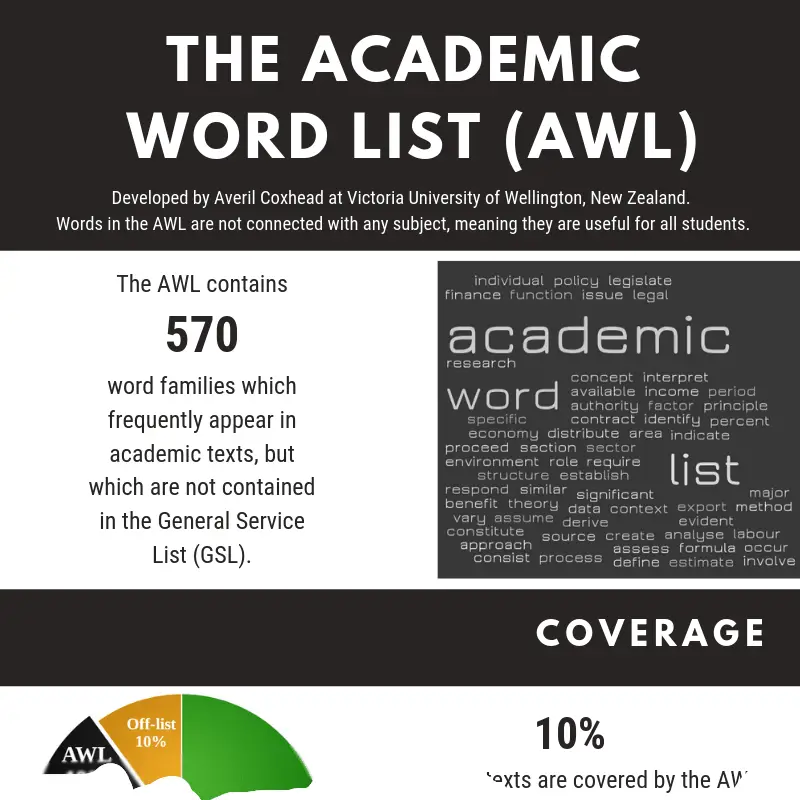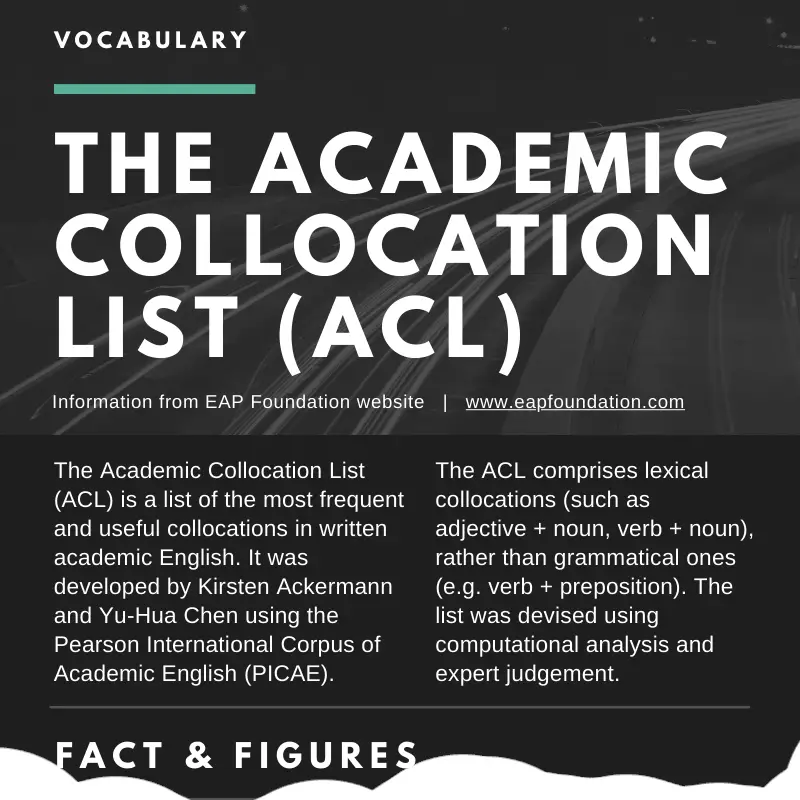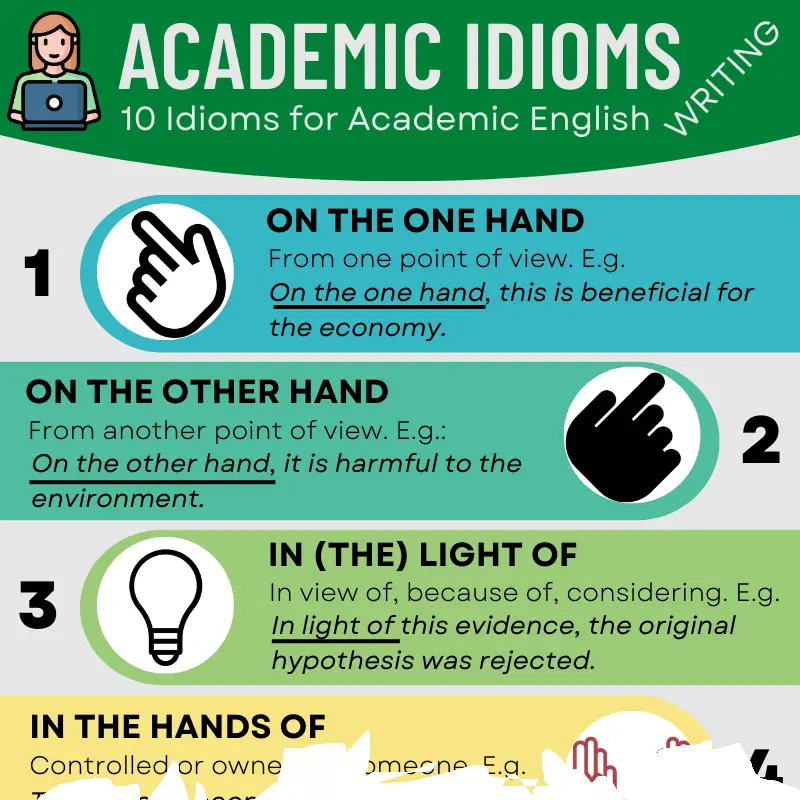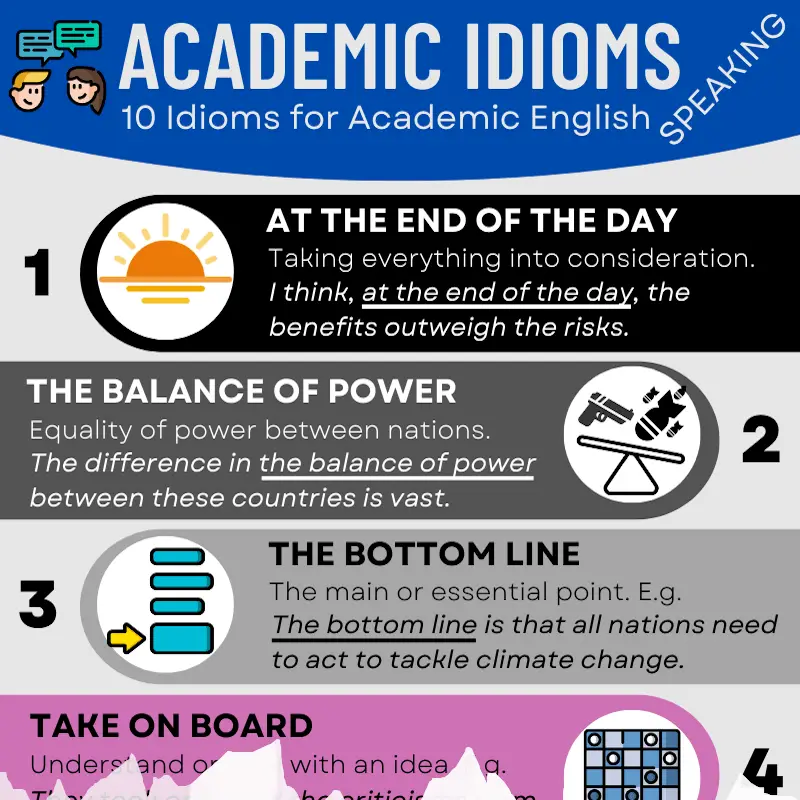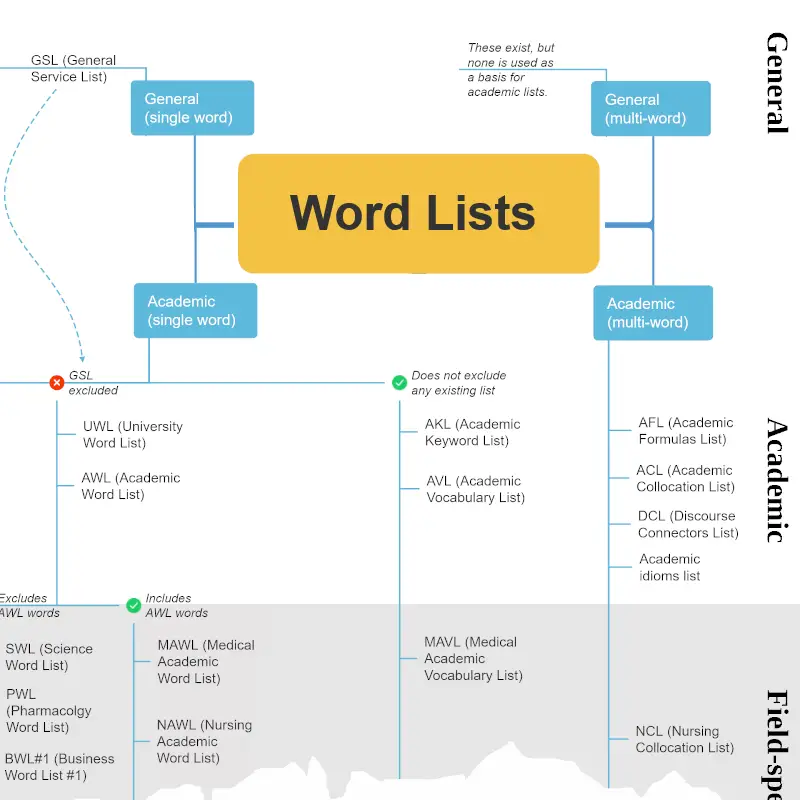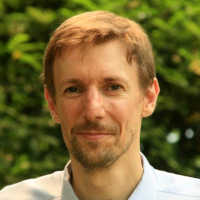 Author: Sheldon Smith    ‖    Last modified: 28 November 2022.
Sheldon Smith is the founder and editor of EAPFoundation.com. He has been teaching English for Academic Purposes since 2004. Find out more about him in the about section and connect with him on Twitter, Facebook and LinkedIn.