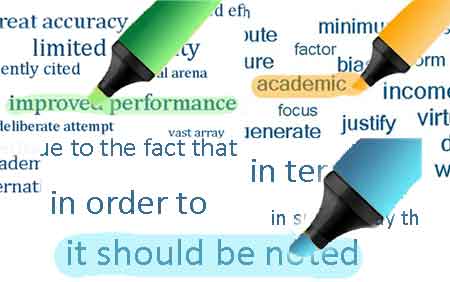 Multi highlighter
Find academic words, collocations and formulas in a text
This tool combines the three academic highlighters found on the website, namely the AWL highlighter, the ACL highlighter and the AFL highlighter. Enter the text in the box below then choose which highlighter you want to use. Once you have used one type, you can continue to use the other ones to highlight words from a different list.
The highlighted text will appear here.

Sorted word list (by level) will appear below.



Word lists
Sorted by type