Internal links
Related areas of this site
External links
Other websites
GSL limiter
How to use it
Try 619 as a starting word, and 2284 to finish (10% of words in written English)
Try limiting the GSL even further by using a number higher than 619
Try reducing the top number, as the words at the end of the GSL are very low frequency
Try experimenting with the numbers to understand the frequencies of different ranges of words in the GSL
Customise
Change the way it looks
Change the colours of the different levels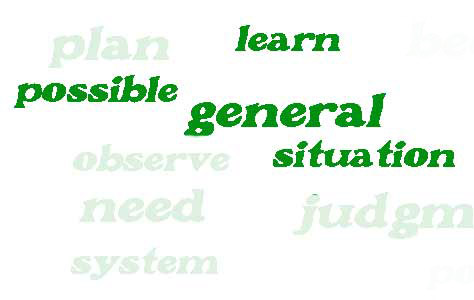 General service list limiter
Highlight selected GSL words in a text
This is a companion to the GSL highlighter. This tool performs a similar task, except that you can limit the GSL words which are highlighted.
Step 1
Enter the first and last number. By default, 1 and 2284 (the last number) have been entered.
Word
Total frequency of this range
(shown as % of words in written English)
First number

first word will appear here

69975

percentage will appear here

%
Final number

last word will appear here

815466
Step 2
Enter the text in the box below then click 'submit'.
The highlighted text will appear here.