Reviews
Reviews of websites, books, etc.
This section contains reviews of EAP websites and books. Feel free to email suggestions about websites, books, etc. which you think I could add to the News & Reviews section.
Current reviews
Books
50 steps to improving your academic writing - 17 April, 2014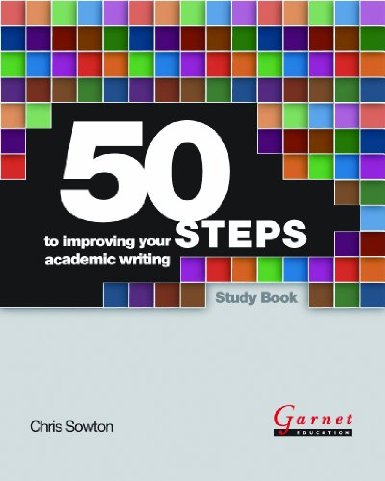 Review of '50 steps to improving your academic writing', by Chris Sowton. This book is published in the EAP series by Garnet Education. Is it the right book for you? Find out in this review.
Websites
UEfAP website - 24 April, 2014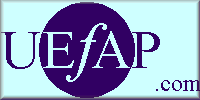 One of the oldest and most complete EAP websites around. But how useful is it for students and teachers? Find out here.
AWL highlighters - 30 August, 2013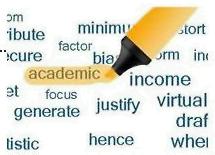 Review of 3 popular AWL (Academic Word List) highlighters available on the internet: Lextutor, Nottingham University, and EAPFoundation.com. Although they all do similar things (highlight words in the AWL), they vary in their information and usability. Find out which one is best for your study/teaching.
The following reviews are available:
Books
Websites