Apr-Jun, 2018
Quarterly newsletter
This is the newsletter for Q2 (quarter 2) of 2018.
---
NGSL and NAWL highlighters
Although the AWL (Academic Word List) is well-known, it is based on the GSL (General Service List), which dates from 1953 and contains many very low frequency, uncommon words. Dr. Charles Browne and other researchers have created an updated list, called the New General Service List (NGSL), which in turn has been used to create a New Academic Word List (NAWL). Although these are not widely used at present, this may change in future. Following a request from a user of the website, I created an NGSL highlighter, which highlights words according to levels (first, second and third 1000), as well as an NAWL highlighter for words in the New Academic Word List. Play around with them and see what you think.
---
Website updates - vocabulary section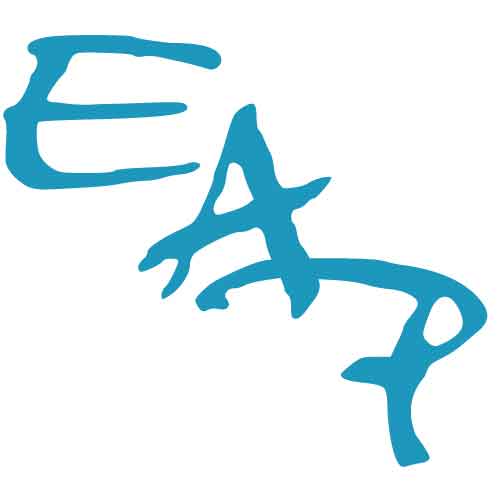 Recent updates to the website have focused on the vocabulary section. This is a key area for all students; in order to have good reading/listening fluency, learners need to understand around 8,000 word families, or 34,000 individual words. The page on learning vocabulary gives information on the kinds of words to study, as well as tips on how to learn new words. The features of vocabulary page considers important areas of vocabulary study, such as meaning, spelling, pronunciation, usage and collocation, while the using dictionaries page gives detailed information on the types of dictionary available and the advantages and disadvantages of each, with advice on how to improve dictionary use.
---
Website updates - exercises
Exercises have been added to the cause and effect page and the transition signals page in the Writing section. Expanding the range of exercises will be a focus in the coming months - more updates in the next newsletter. To access the exercises, you need to log in. This section has also been updated so that when you log in, you can quickly see which pages have had exercises added since your last login session.
---
EAP Foundation series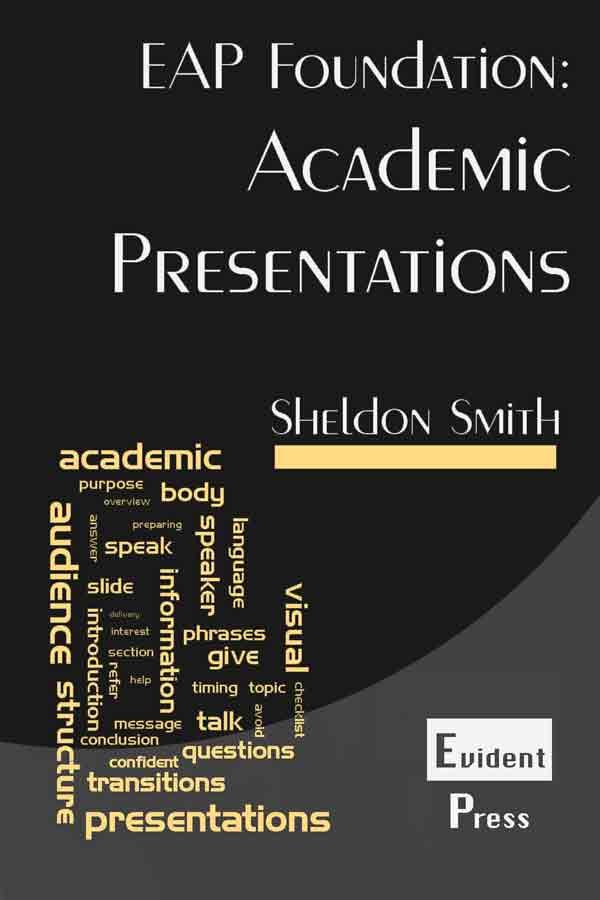 The second book in the EAP Foundation series, EAP Foundation: Academic Writing Genres, will be available later this year. The book will cover the different genres students need to write at university, including essays, reports, dissertations and abstracts. The book will include example essays to help students understand the structure and provide context for the language features. More information in the next quarterly newsletter.

In the meantime, don't forget to check out (if you haven't already) the first book in the series, EAP Foundation: Academic Presentations.
---
Just joined? Want to catch up?
If you are a recent subscriber you may have missed some of the previous quarterly newsletters from EAPFoundation.com. You can access them via the buttons below.
---





EAPFOUNDATION .COM © 2013-present by Sheldon C H Smith. contact@eapfoundation.com
The following newsletters are in the archive:
Regular newsletters
Special newsletters
---