Social media
Let's keep in touch!
This section contains information on social media pages of EAPFoundation.com.

YouTube
The following are the current YouTube videos. Subscribe to be notified when more are added!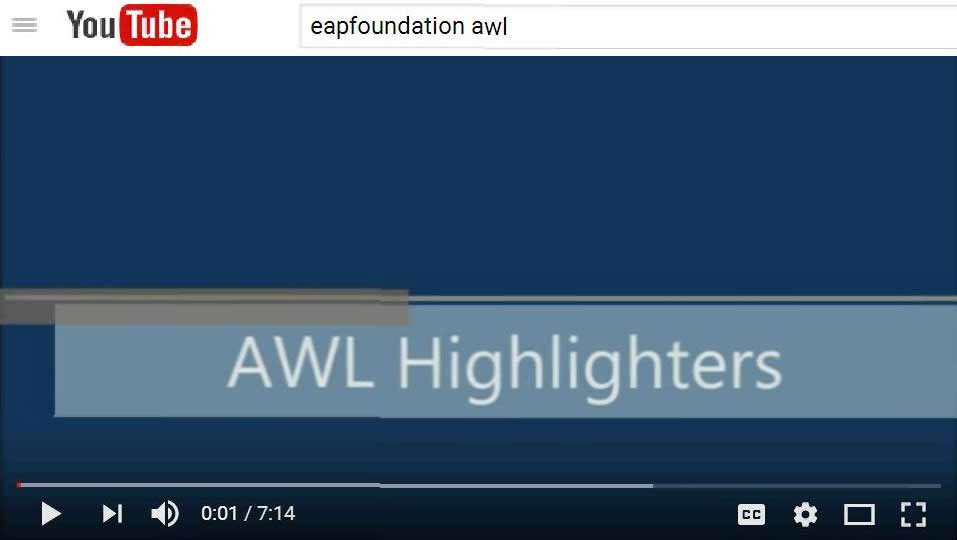 Take a look at the three main AWL highlighters on the web: EAPFoundation.com, Lextutor, and the Nottingham University AWL highlighter. See how they work, and understand the pros and cons of each.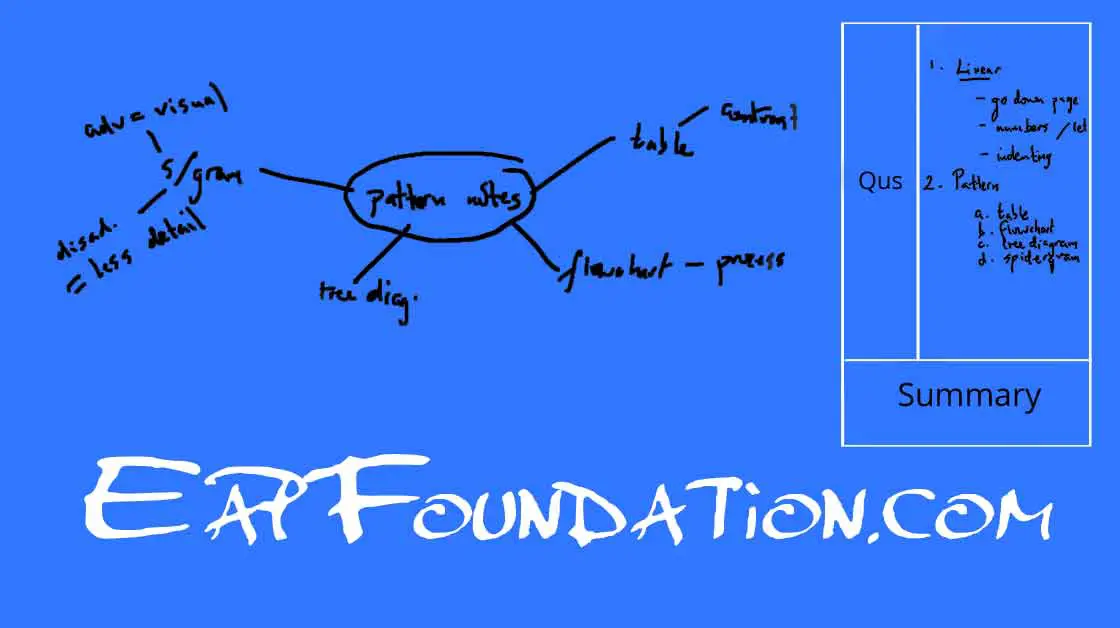 See how to take notes in different stles: linear, table, flowchart, tree diagram and spidergram. The tutorial shows the features of each style and gives a demonstration. It also has information on the Cornell Method.