The following are books published by Sheldon Smith and/or EAPFoundation.com.
EAP Foundation Series
The EAP Foundation series, published by Evident Press, currently has these titles.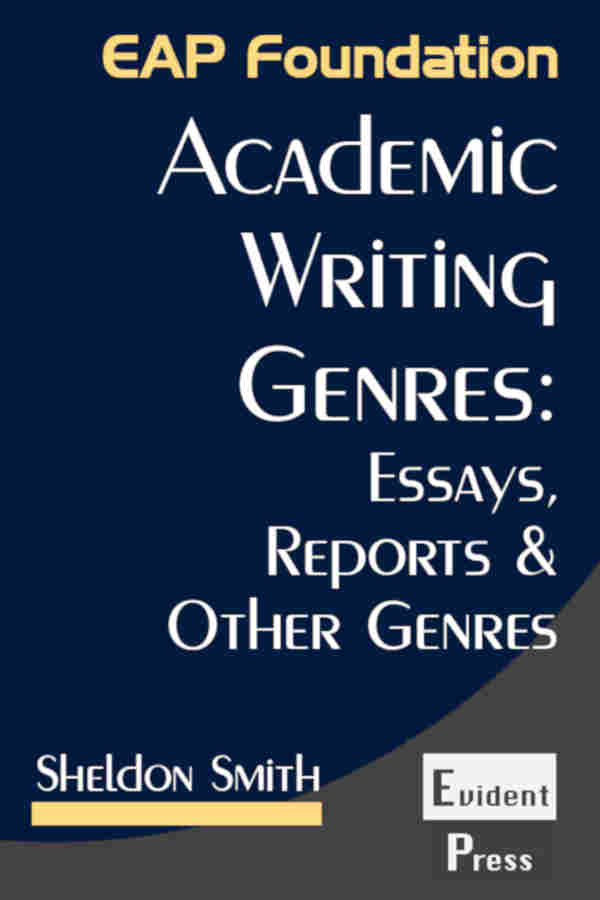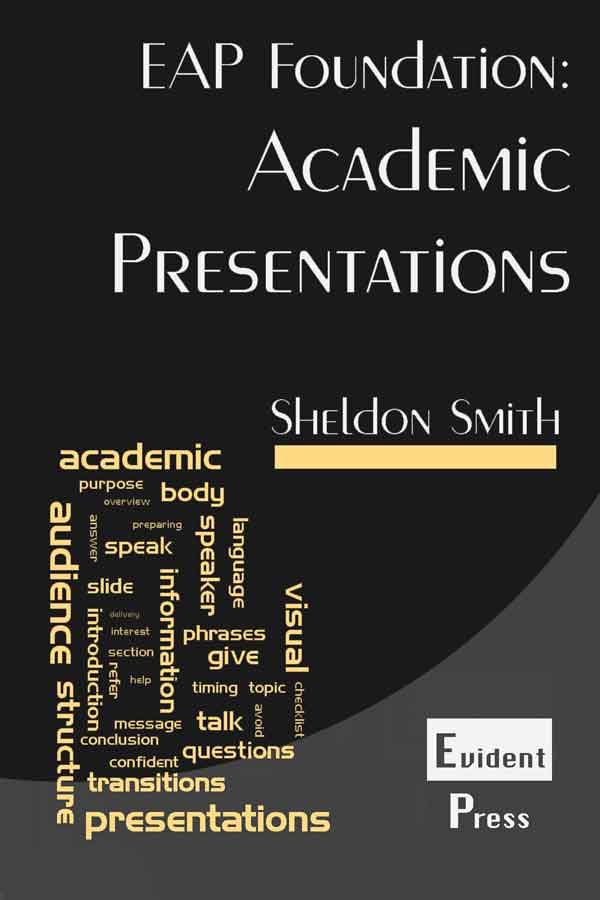 Unlock the Academic Wordlist Series
The following are part of the Unlock the Academic Wordlist series, also published by Evident Press.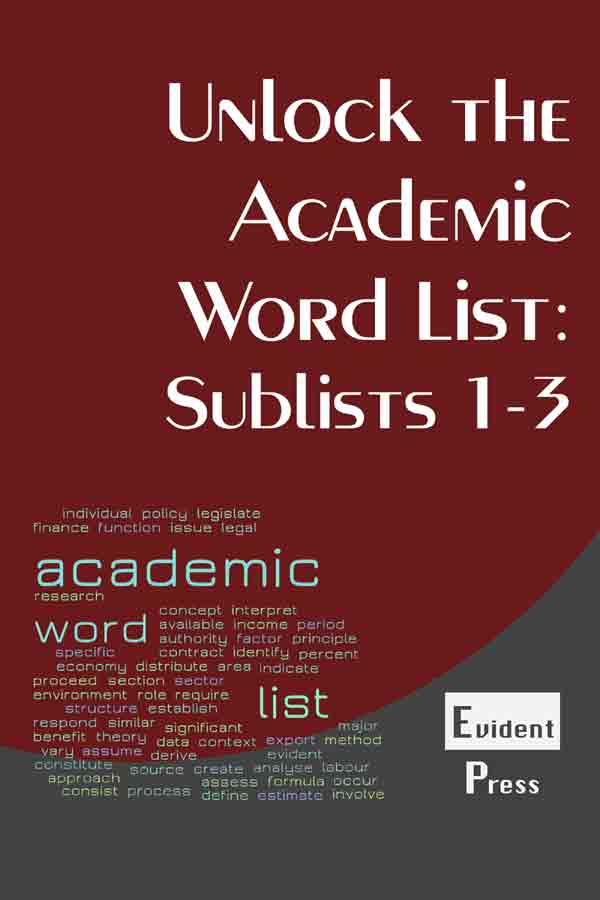 Chinese Characters for HSK Series
The following books by Sheldon Smith are for Chinese Language Learning.