7. Word lists
Some old, some new
This newsletter explains EAP word lists, which can be accessed on EAPFoundation.com.


Word lists
Some old, some new
Familiar with the AWL? How about the ACL? Or the AFL? The GSL? The AWL (
Academic Word List
) is well known and widely used, but there are other lists out there which might also prove useful for your academic study, provided you use them in the right way (don't just memorise!).

Academic Word List (AWL) - find out more on YouTube!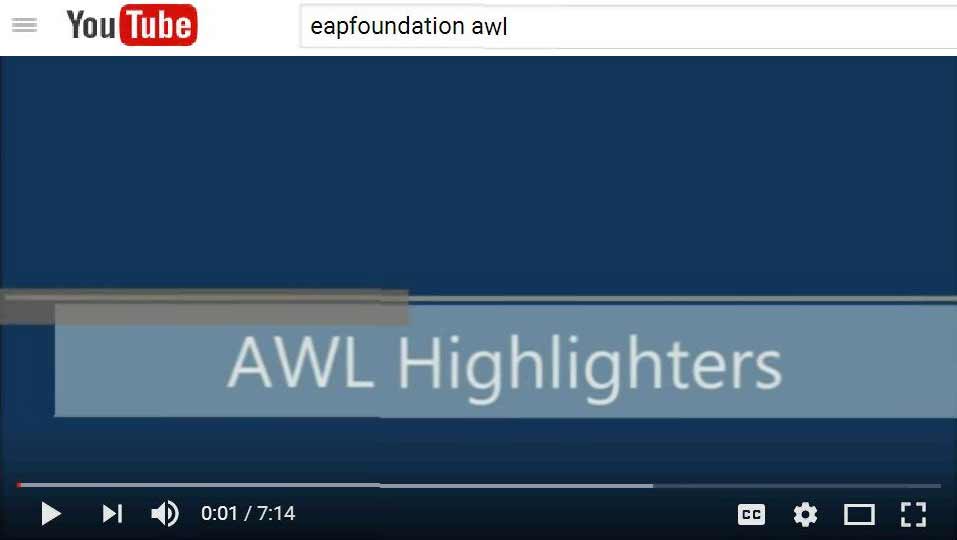 Many experts agree that the best way to study new vocabulary is
in context
. That is where AWL highlighters are so useful: you provide the text, they show the AWL words it contains. There are three major highlighters on the web. Find out more about these highlighters, and the AWL itself, in this
YouTube video
.


Academic Collocation List (ACL)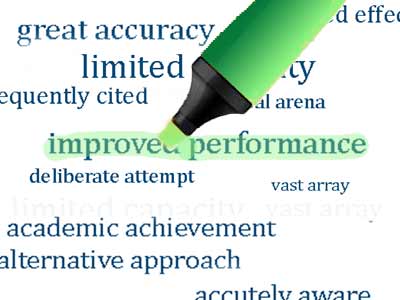 Developed in 2013, the ACL is the collocation equivalent of the AWL, identifying the 2,469 most common collocations in academic writing, which together cover 1.4% of written texts. Although this is less than the 10% of the AWL, learning word combinations is far more useful than studying single words. As well as information on the ACL, EAPFOUNDATION.COM also has an ACL highlighter.
Find out more
.


Academic Formulas List (AFL)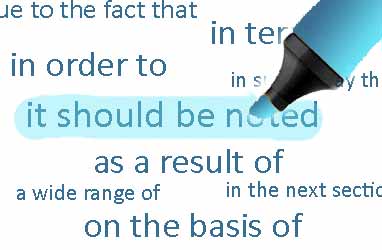 The AFL lists the most common formulas or 'chunks' of text in academic language, e.g.
in terms of
,
at the same time
,
in other words
. There are 607 formulas in total, comprising 207 core formulas common in both academic speaking and writing, plus 200 for written and 200 for spoken English. There is also an AFL highlighter on the website.
Find out more
.


General Service List (GSL)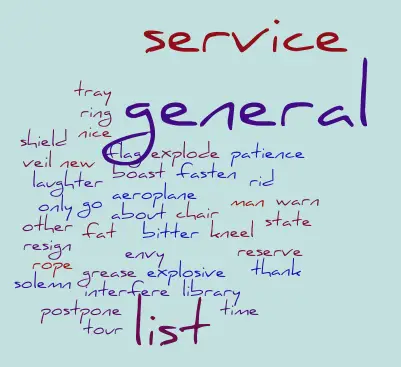 When developing the AWL, Averil Coxhead excluded words from the GSL, which cover around 80% of written English. This means the GSL contains the words you need to know to begin with. Although they are the most common words in English (including
a
,
it
,
be
), there are many words in the list which beginning students may not know but which occur frequently in academic texts, e.g.
comparison
,
reduction
,
development
,
essential
. Overlook the GSL and you may miss out on key words such as these.
Find out more
.


Multi highlighter - play with the words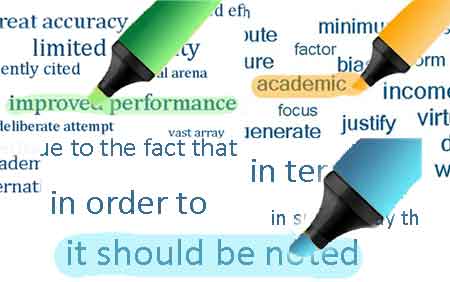 Confused? Don't panic! One way to explore these lists is to take a text and put it into a highlighter, then simply choose the words you want to study. In addition to the individual highlighters mentioned, EAPFOUNDATION.COM has a 'multi' highlighter, which combines the AWL, ACL and AFL.
Try it now
.






The following newsletters are in the archive:
Quarterly newsletters