6. Login
Unlock additional features
This newsletter explains the login function of EAPFoundation.com .

Login
Unlock additional features
The login function of EAPFOUNDATION.COM is an additional feature which gives you access to more resources.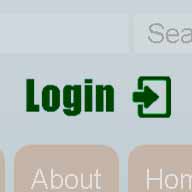 Free and easy to use
The login function is completely free to use. If you don't already have an account it should take only a few minutes of your time to register. You will need to choose a username and display name and password, and confirm via email. Simple as that
Register now
.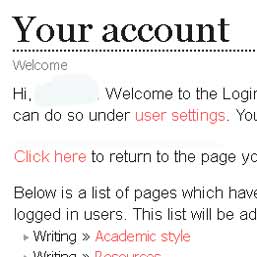 Resources
Logging in will allow you full access to resources on the site. This includes exercises, which are only viewable if you are logged in, and downloadable files such as checklists and study guides. Your account home page will show you which pages have resources available. More resources are added all the time. Already registered?
Login now to find out more
.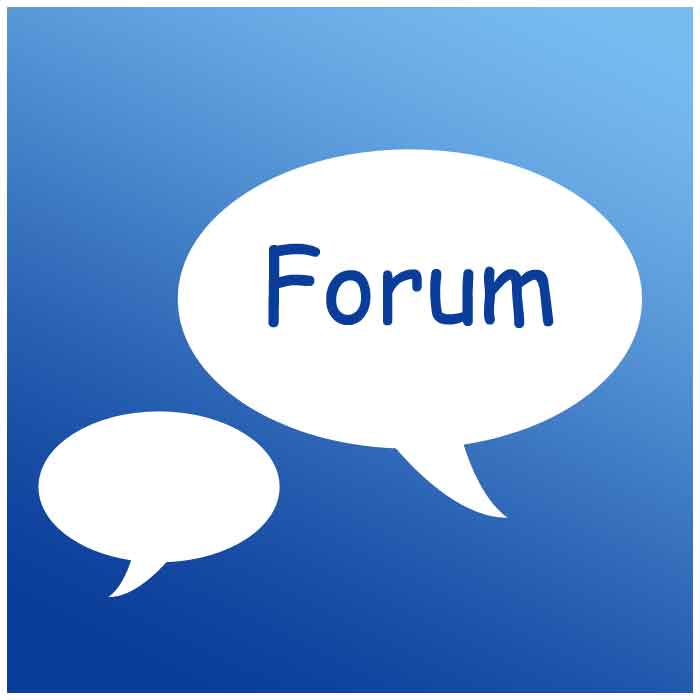 Forum
The Forum section also requires users to log in. Although this is a separate section, it is fully integrated with the resources login section - meaning you can use the same username and password for both.
Visit the Forum section
.






The following newsletters are in the archive:
Quarterly newsletters