5. Study Skills
Work smarter
This newsletter explains how EAPFoundation.com can help you with your academic study skills.

Study Skills
The key to academic success
Sometimes, studying hard is not enough to cope with the overwhelming amount of work you have to do. You need to know how to study well. Explore the following Study Skills areas of EAPFOUNDATION.COM for some tips.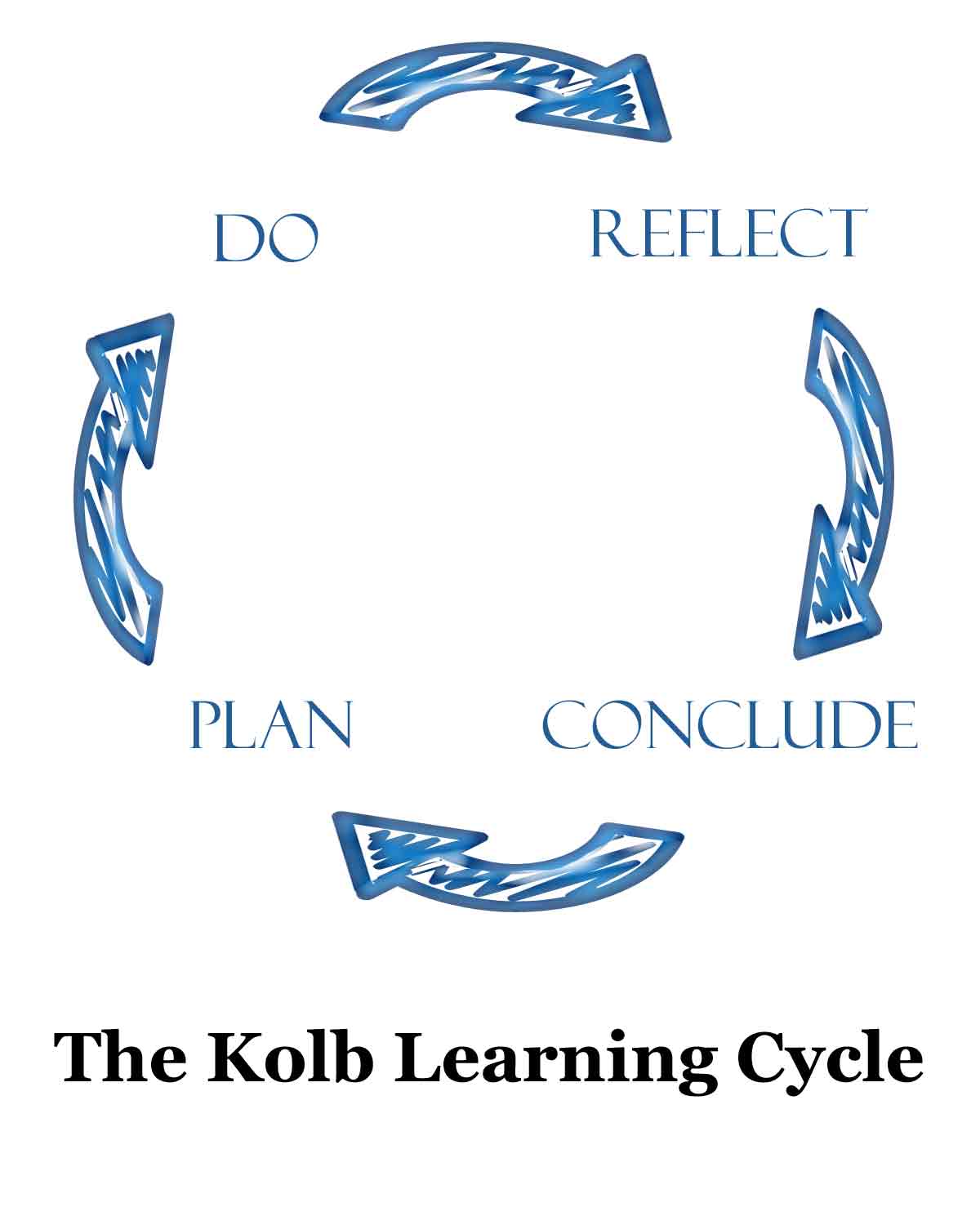 The learning cycle
Learning from an experience requires careful reflection, conclusion, and a clear plan for progress. That, at least, is what Kolb thought. A more useful model, especially for writing reflections, is the Gibbs refllective cycle. Find out more about both, and see the stages of the Gibbs cycle in an example reflection.
Read more
.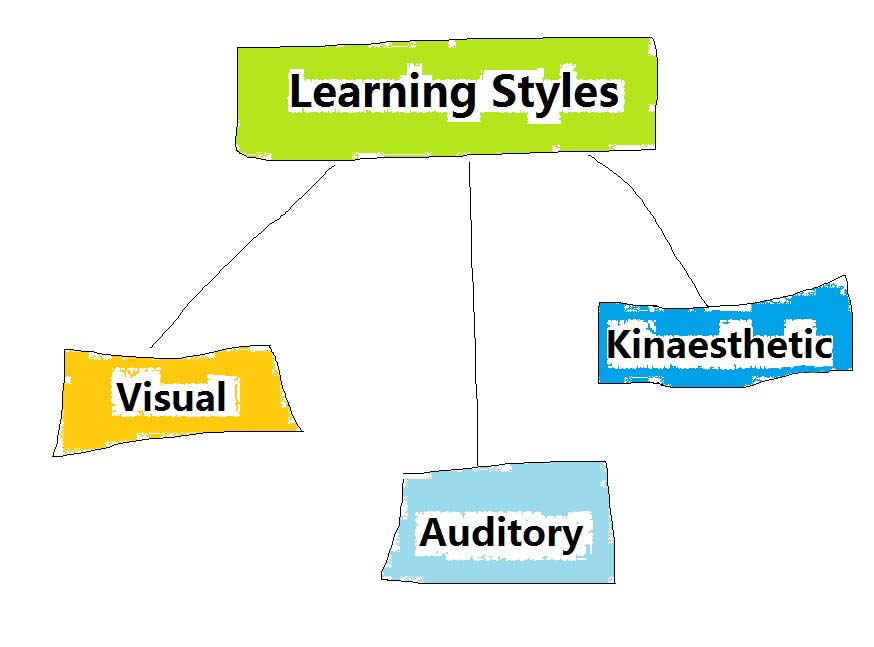 Learning styles
Thought learning styles was all about VAK? Think again. Explore different theories of learning styles, including Kolb, Honey and Mumford, and Dunn and Dunn models, and see how these can improve your learning (or teaching).
Check it out now
.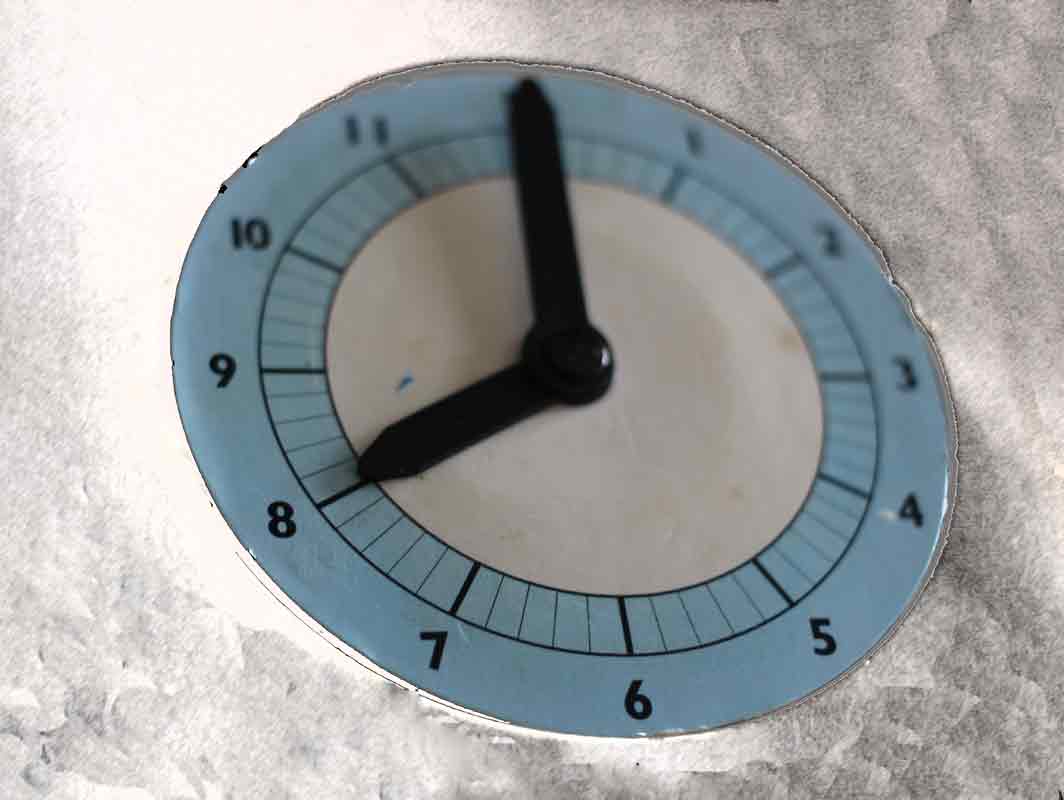 Time management
Presentations, essays, exams, sometimes all in the same week! Time management is crucial in coping with the pressure of study. Manage your time by identifying targets, prioritising, breaking down tasks and creating a calendar or timetable.
Find out more
.


Feedback
Feedback is an important way to improve performance. Feedback is typically associated with written work, e.g. essays or reports, but is equally vital for other areas of English, such as presentation skills or even note-taking when reading or listening.
Find out more
.


Autonomy
Learner's are increasingly expected to take charge of their learning and develop 'learner autonomy'. But how do learner's become autonomous? What skills do they need? How can they develop them?
Read more
.






The following newsletters are in the archive:
Quarterly newsletters