4. Academic Essays
Types and structure
This newsletter explains how EAPFoundation.com can help you with your academic essays.

Academic essays
Types and structure
Academic writing is the cornerstone of success for any student at university. EAPFOUNDATION.COM covers many different aspects and genres of academic writing. This newsletter focuses on arguably the most important genre, essays.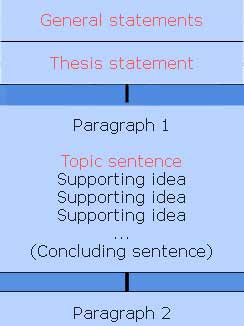 Structure
No matter how strong your ideas are, without a clear structure the reader will not be impressed. There should be a clear thesis statement in the introduction to set up the essay, and a summary in the conclusion to help round things off. And don't forget those topic sentences in the body paragraphs!
Read more
.


Types of essay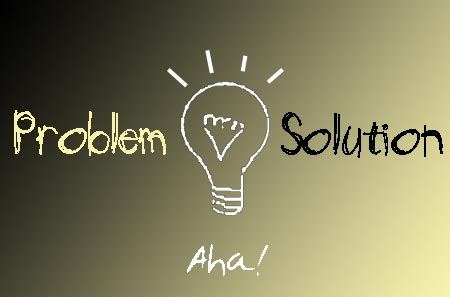 Students at university need to be able to write a range of essay types, such as arguing from both sides (discussion essays), identifying similarities and differences (compare & contrast essays), and examining a problem and suggesting a solution (problem-solution essays). Each type has different requirements and structure.
Find out more
.


Example essays
To better help you understand how to structure your essay and write different types, there are example essays in each section. These come with a useful highlighter tool so that you can highlight different features of the essay. Want to see where the thesis statement is? Or find the topic sentences? Want to highlight all the compare and contrast signals? With the example essays, you can do just that.
Take a look at one now
.


Checklists
When you have finished a draft of your essay, you will want to check it to help make it better. Each page comes with a useful checklist, that you can use to either self check or peer check your work.
Check out a checklist here
.






The following newsletters are in the archive:
Quarterly newsletters