1. Welcome newsletter
Sent on joining
This is the newsletter sent to members when they first subscribe to the EAPFoundation.com newsletter.

Welcome
... to the EAPFoundation.com newsletter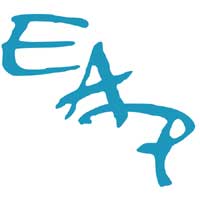 Thank you for subscribing to the
EAPFOUNDATION.COM
newsletter. Like the website, this newsletter is dedicated to the needs of students (and teachers!) of English for Academic Purposes. It will contain important updates about the website, as well as additional information and news about EAP.

Get to know the site
The website is packed with information and features and might seem a little overwhelming at first. Don't worry! There is a useful guide to the website on the About page, which will explain the main features.
Read more
.


Go home
The home page is the gateway to the site, giving a simple overview of the main areas.
Go there now
.


EAP Tools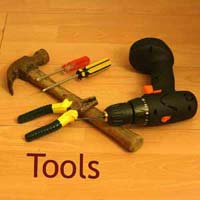 One of the special features of the website is the variety of EAP tools available to students (more on these in a future newsletter), including an Academic Wordlist (AWL) highlighter and gapfill maker. These tools are simple and easy to use, and provide the perfect way to explore academic vocabulary.
Find out more
.


Sitemap
If you want to see the site at a glance, visit the 'sitemap' section, showing all the sections and sub-sections of the website. Not all pages are finished yet. Not to worry: if you click on a page which isn't ready, you will be taken to an 'active' sitemap showing all the pages which have been completed.
Check it out
.






The following newsletters are in the archive:
Quarterly newsletters